Chicagoland's Car Repair Service
Glendale Auto Care started as a dream.  Our owner and operator started fixing cars when he was a teenager in his parent's driveway.  He found his passion and his drive at an early age and have never looked back.  As he went to school and trained through the years he always focused on the difference in the builds between vehicle makes but how the componants of the cars are the same.  Every car is a puzzle, A puzzle that needs to be solved.
This is why he has dedicated his life to helping people with their problems and to solve their puzzles so they can get back to where they need to go. Building on from his parent's driveway into his very own shop with huge floor spaces he continues in today with the same passion and same drive and only hires the the best technicians that share that love of puzzle solving. What fascinated him them is the same thing fascinates him today and he requires his team to continually train and challenge themselves so they can service any car – any make, and model. 
Come See Our Team In Action! Schedule An Appointment Today!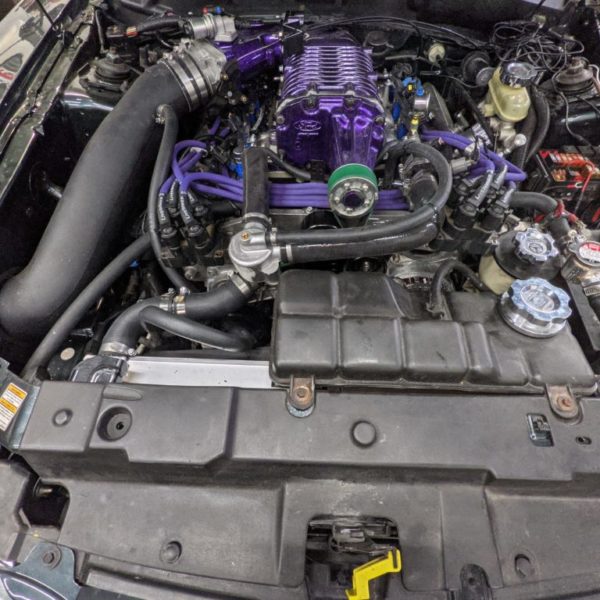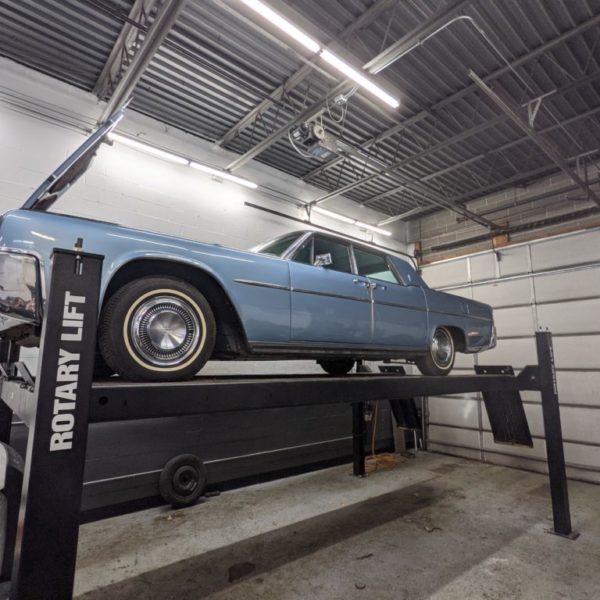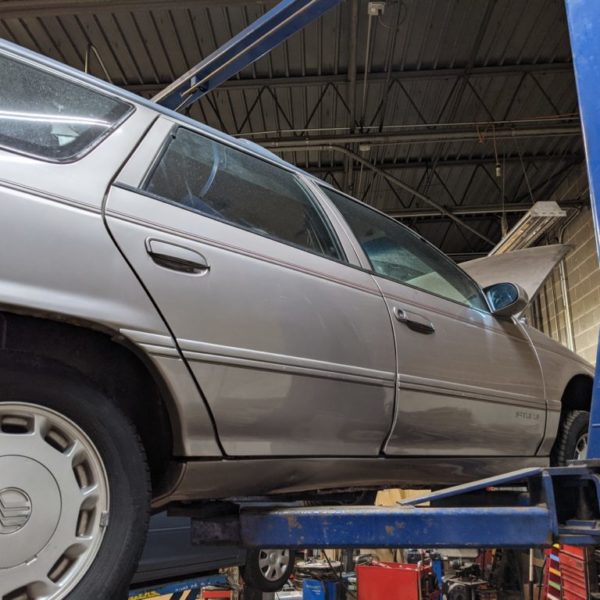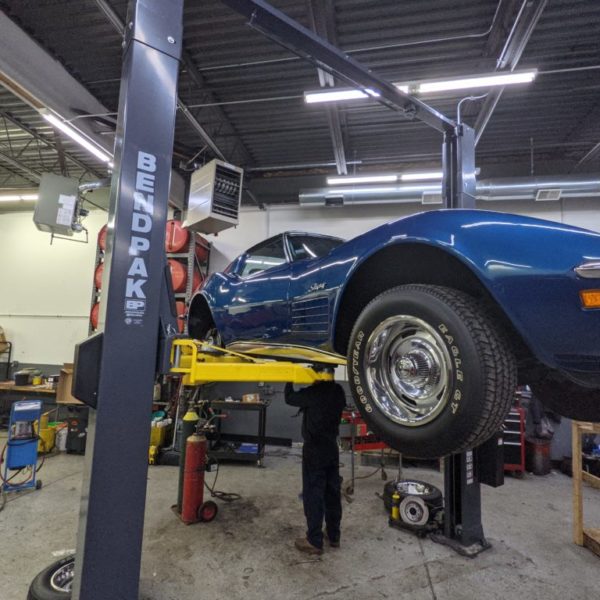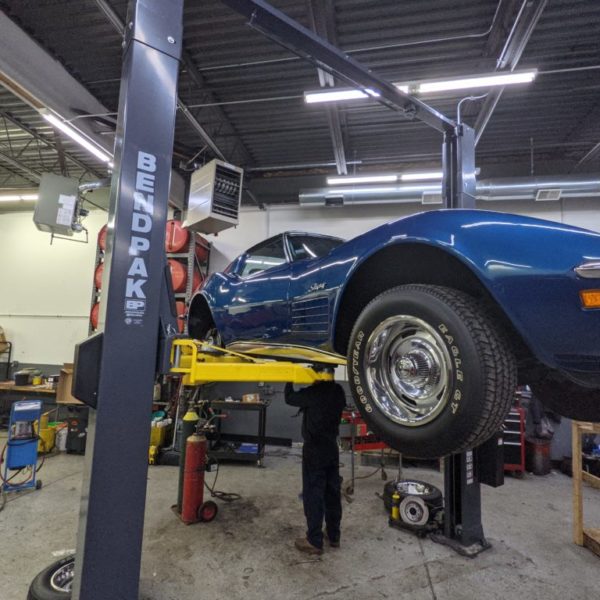 WHAT WE GAURENTEE 
PEOPLE BELIEVE THERE ARE NO GAURENTEES UNTIL THEY CHOOSE US. WITH EVERY SERVICE WE GAURENTEE...