Your Safety Is Our #1 Priority

Brake Replacement

Brake Inspection
Brake Fluids

Brake Pads/ Installs
Stop Right Here
Besides the engine to make your car go, arguably the most important thing on your car is your brakes.  After all what's the point of moving forward if you can't stop!  Brakes are also one of the parts of your car that requires the most attention as well. Squeaking, squealing, locking, debris, everything can get into your brakes and compromise them or cause them to fail. 
That is why you need a service you can trust. A service that will put the safety of your family foremost above everything else. We have the technicians you can rely on to make sure that your brakes are installed, and installed correctly. We will let you know if there are any problems we will also let you know the best brake pads, discs, and more for the type of car you drive. Whether your car is a family sedan or a racing car, we know brakes. 
Don't just put your trust into any service tor your brakes, put your trust in the service you can count on. We have brake technicians working on all makes and models of vehicles for their brakes. Call us now and schedule your appointment or use the contact form to the right and speak with one of our specialists today so we can look at your brakes.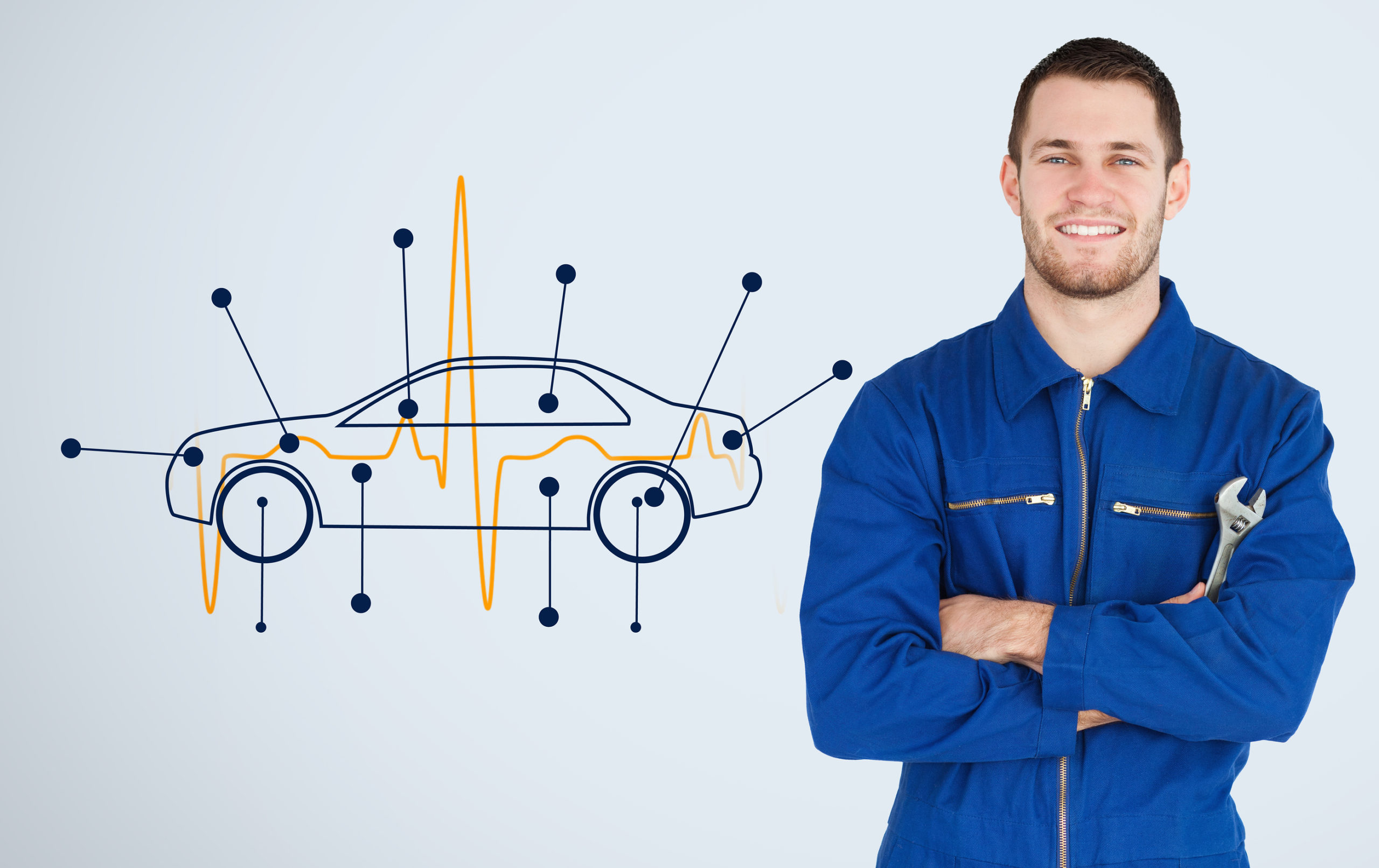 WHAT WE GAURENTEE 
PEOPLE BELIEVE THERE ARE NO GAURENTEES UNTIL THEY CHOOSE US. WITH EVERY SERVICE WE GAURENTEE...