Manufacture Interval Service
Your Safety Is Our #1 Priority

30K Inspection
Brake Inspection

60K Inspection

Light / Belts / Hoses

90k Inspection

Fluid Check

Filter Inspections

Transmission Inspection
Preventative Maintenance 
When you drive your car daily, regardless of whether you externally damage the car, you are putting wear and tear on the inside of your car.  Doesn't matter where you go or how you get there, every time you turn that engine over you are affecting your car's performance. That is why dealers and car manufacturers recommend that you get regular maintenance on your car.  This is what we mean by preventative maintenance.  Preventative maintenance will help prevent your car from having catastrophic failure, and extend the life time of your car. That is what everyone needs and wants. 
However, we know what a hassle going into a dealer's service shop can be.  You wait longer, you pay more, and expierence more grief and aggravation. Sure they can perform the maintenance checks but at what cost? You're busy and need to get on with your day.  That is where we come in.  We will take over the dealer's responsibility and ensure that your car is running at peak and optimal performance for less and faster than going into an dealership service center. We will perform any car manufacture's required checks, inspections, and more, and help you make sure your car is safe. 
If you are looking to get your regularly interval maintenance done for less then give us a call and make an appointment today or fill out the form to the right and one of our expert technicians will reach out to you soon: 
(630) 260-7808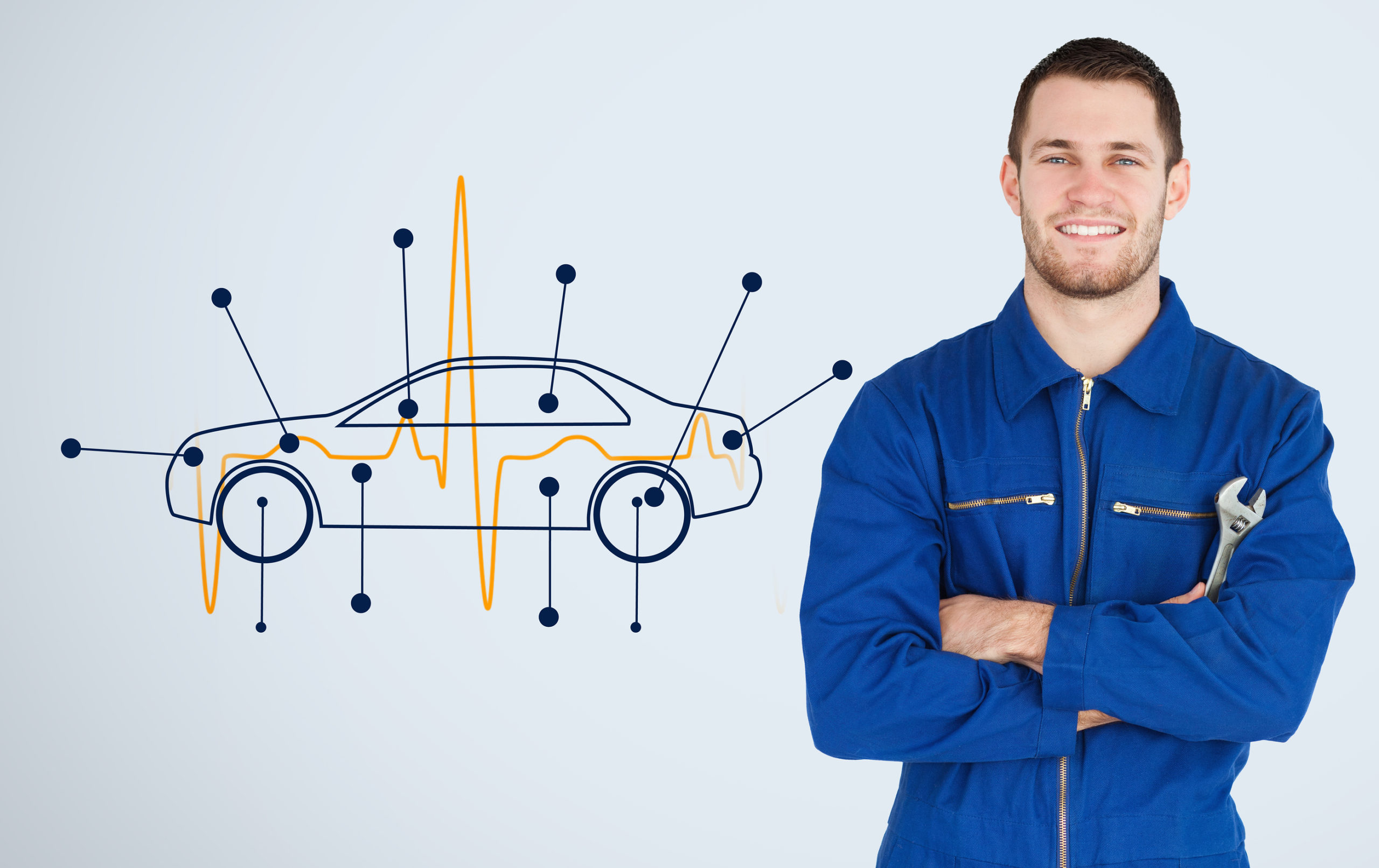 WHAT WE GAURENTEE 
PEOPLE BELIEVE THERE ARE NO GAURENTEES UNTIL THEY CHOOSE US. WITH EVERY SERVICE WE GAURENTEE...