Your Safety Is Our #1 Priority

Oil Changes

Vehicle Inspection

Safety Check

Clean Filters
Protect Your Engine
There are many benefits to changing out oil on time and at regular intervals.  The most important is that it will keep you engine running longer and more smoothly over time. Replacing or repairing an engine because it seized up by not having enough oil is costly and ridiculously expensive. However, investing in oil changes now to make sure that the oil lubricating your car is fresh and smooth is going to prevent that from happening in the future. 
 Your oil also cools other engine parts as well.  This prevents over heating and will allow you to drive longer. Finally, in todays world, the most important thing that an oil change can do is give you better gas mileage.  We are all feeling the pain at the pumps right now and if we can fill up less times by investing in a necessary thing for your car then that is a smart decision all the way around. 
So call us today and take advantage of great oil at a great price. We will also perform our multi part inspection on your car and not try to pressure sale you into anything you don't need. Cheaper, less annoying, sounds like a great value for you at all times. Schedule your oil change by calling the number or by filling out the contact form and one of our experts will be in touch with you soon:
(630) 260-7808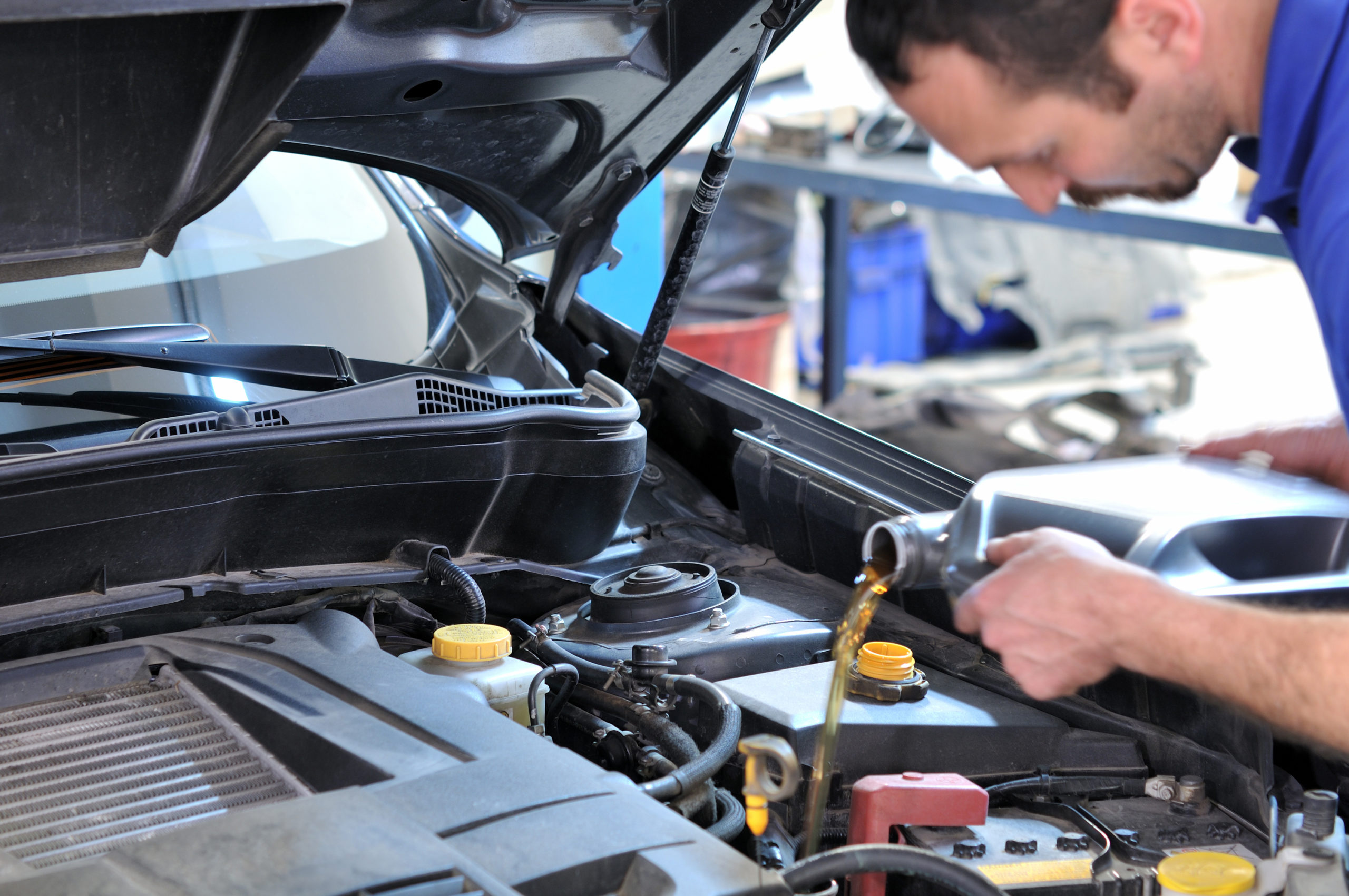 WHAT WE GAURENTEE 
PEOPLE BELIEVE THERE ARE NO GAURENTEES UNTIL THEY CHOOSE US. WITH EVERY SERVICE WE GAURENTEE...