Check Engine Light Repair
Your Safety Is Our #1 Priority

Diagnostics

Engine Inspections

Internal Computer

Light / Belts / Hoses

Full Vehicle Inspection

Fluid Check

Full Vehicle Diagnostics
Mystery Solved 
We have all been there. We start the car, watch all the lights slowly fade on the dash…all except one. The check engine light.  What does that even mean? 
It can mean a myriad of different things depending on the automobile you are driving. The hard part is trying to solve the mystery of what is it on?  Is it a problem with Air Flow Sensor? Maybe it has something to do with a circuit malfunction?  Maybe it is on because you hit that pothole driving down 355 the other day? What you need is a local service you can trust to solve that problem for you. 
Glendale Auto Clinic is the service people trust to diagnose their check engine light.  We don't want to wait either. We want to give you the problem and the solution as soon as possible because we know that sometimes, what is an annoying light can develop into a HUGE problem later on. That is why we have the equipment and the technicians on hand to not only diagnose why the light is on, but to solve why the light is on. 
If you see that light come on in your car give us a call now at the number below or fill out the form to the right so we can take a look. We will get that annoying light turned off as soon as we possible can!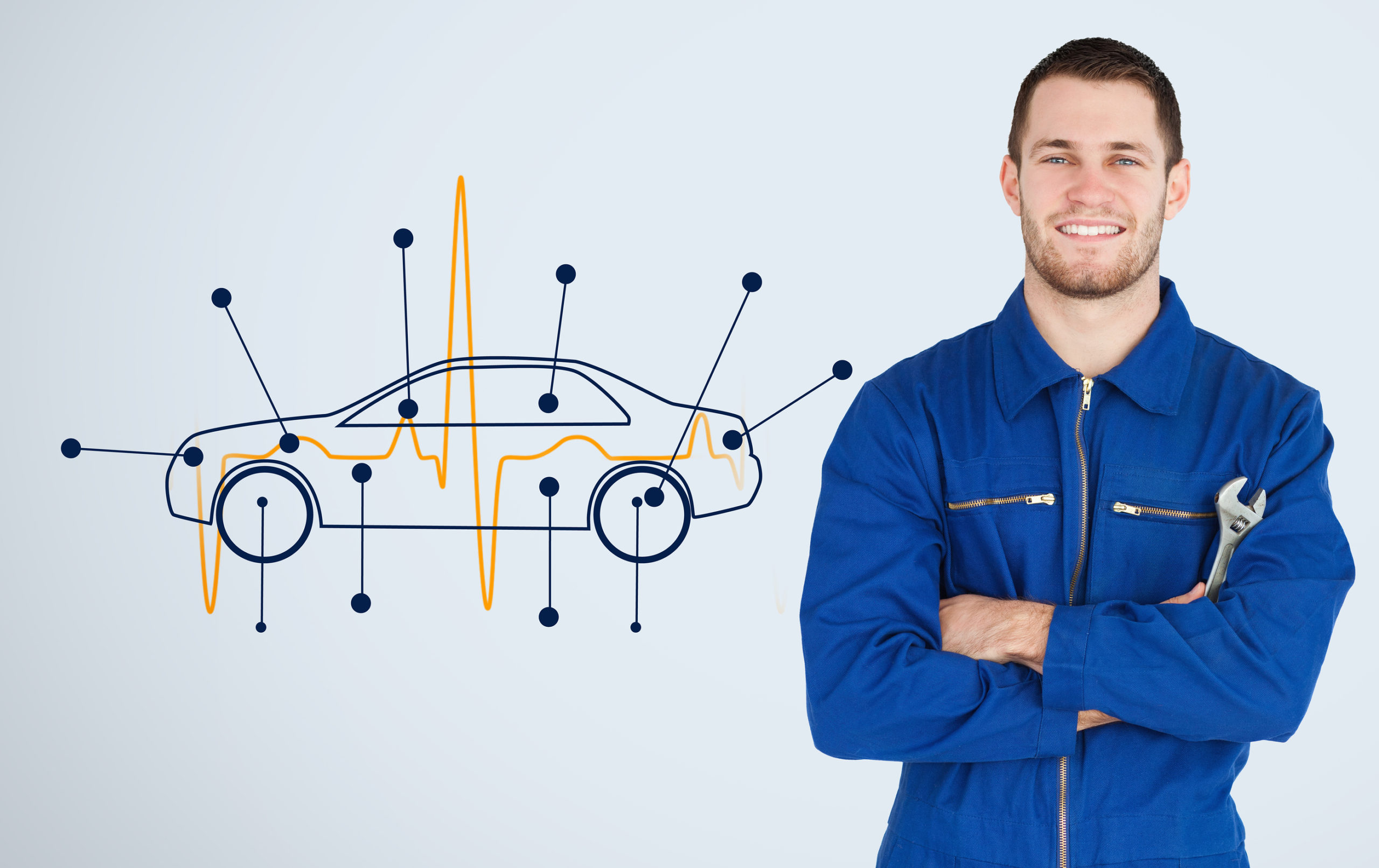 WHAT WE GAURENTEE 
PEOPLE BELIEVE THERE ARE NO GAURENTEES UNTIL THEY CHOOSE US. WITH EVERY SERVICE WE GAURENTEE...