Your Safety Is Our #1 Priority

Standard Tune Ups

Engine Repair

Filter Services

Fuel System Cleaning

Ignition Systems

Engine Installs

Fuel Pumps
Full Engine Services 
What makes a car work? What makes a car go? What makes a car do what it does? That all comes down to the engine. Your engine needs to be running and smoothly and at optimal conditions or your car is not running as well as it could be. Since the engine is the lifeblood of your car you need to rely ona  service with the best engine professionals in Chicagoland to make sure your vehicle is well taken care of.
We do everything with an engine. We have the trusted technicians you can rely on. Whether it is repairing an existing engine, tune up your engine, or installing a custom engine into your car – we have done it. We make sure that your car is running at peak performance every time you leave our shop. 
So regardless of whatever engine service you need, you can rely on us to be there for you. If you think there is a problem with your engine or if you just want to make sure yours is running well, give us a call now and we will get you on the schedule. Or fill out the form to the right and one of our expierenced tecnhicians will reach out to you in order to get you seen as soon as possible.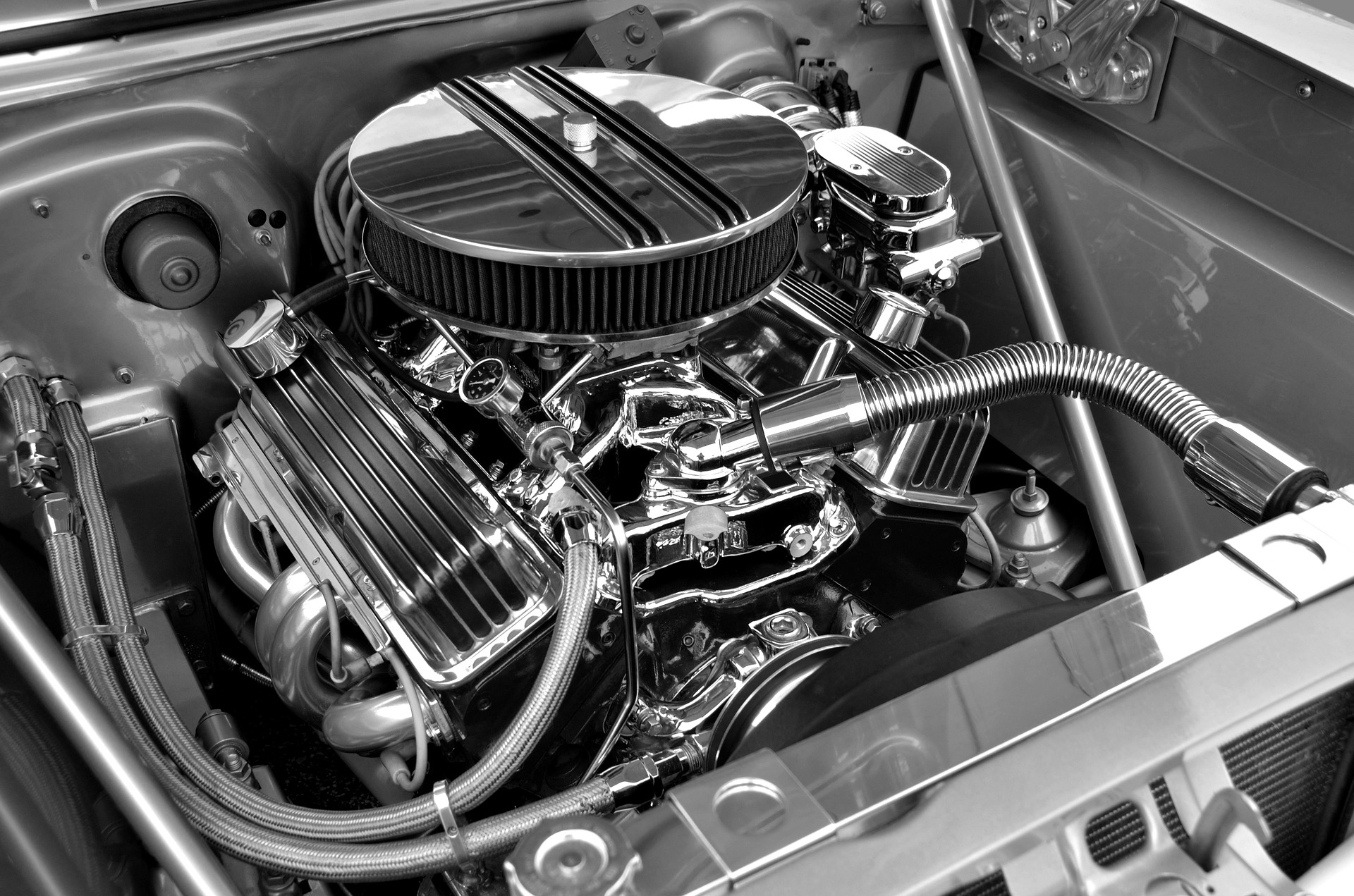 WHAT WE GAURENTEE 
PEOPLE BELIEVE THERE ARE NO GAURENTEES UNTIL THEY CHOOSE US. WITH EVERY SERVICE WE GAURENTEE...